Our vision:
Safe, accessible, risk-appropriate maternity care for all.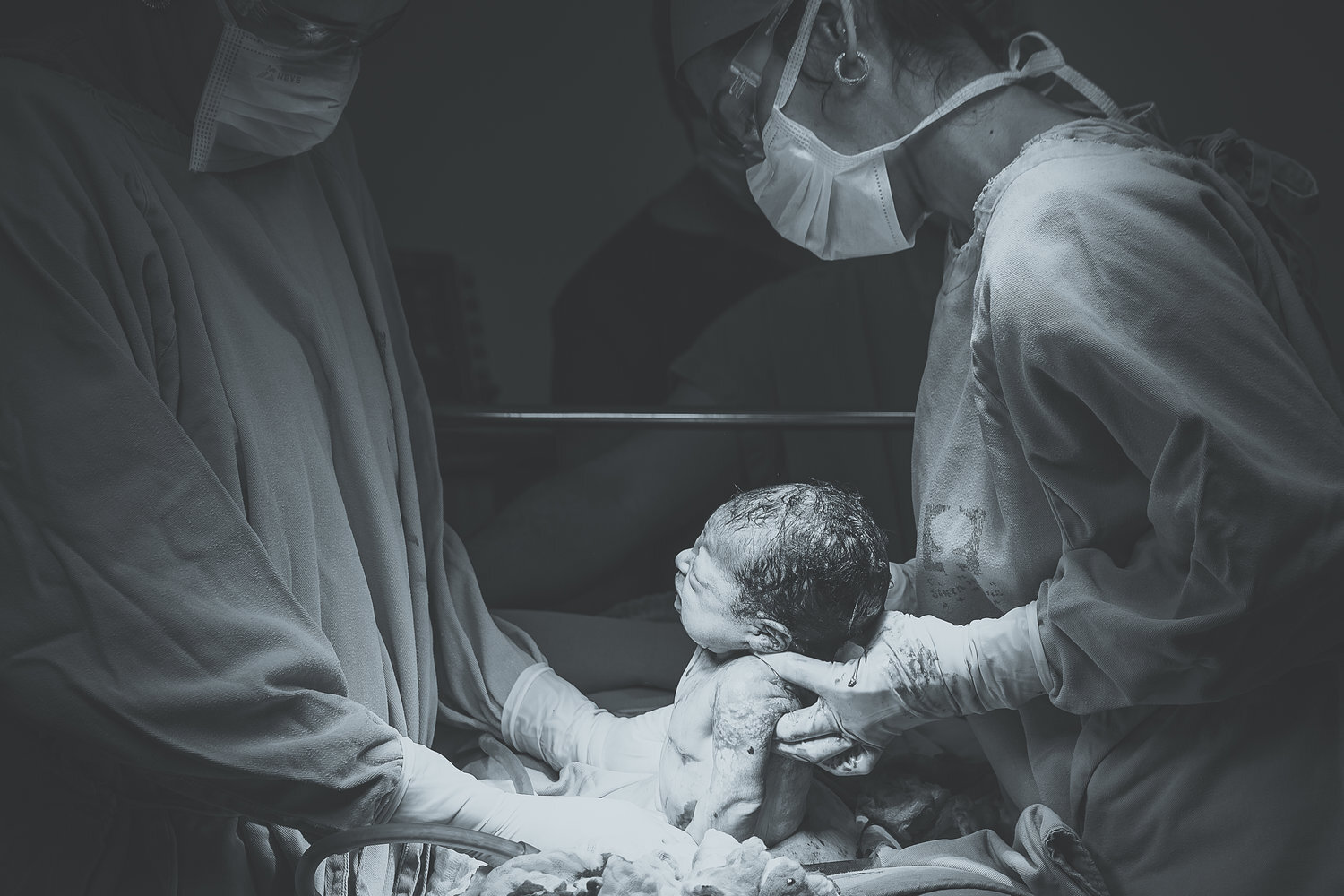 Safe Care for Patients with a Previous Cesarean Birth
The Maternal Safety Foundation launched two programs on the inaugural World Patient Safety Day: a VBAC Access Guide, a growing registry of data about whether hospitals make vaginal birth after cesarean (VBAC) available, and a Maternal Centers of Excellence designation program.
We are building capacity for quality improvement and transparency to fulfill our mission of continuously improving maternal health care in the United States. In addition to volunteering our time and expertise to health care and data transparency efforts at the state and national levels, we are overseeing the development of multiple programs and initiatives.
"
"Achieving transparency is the first step towards making measurable progress in patient safety. By partnering with CesareanRates.org, we can provide state progress on maternal safety and help providers use data to make better decisions."
-Joe Kiani, Founder and Chairman of the Patient Safety Movement Foundation
Quote Source / Read Press Release
Partner with us to achieve safe, accessible care for all moms.
Strategic Partnerships
When we work together to amplify patient and consumer voices, we can create a more just health care marketplace for families.
Industry Partners & sponsors
Through collaboration with our industry supporters, we are able to build organizational capacity and accomplish our goals.
Make a Donation
As a 501(c)(3) charitable organization, we depend on our community and supporters to help us work toward our vision of safe care for all moms.